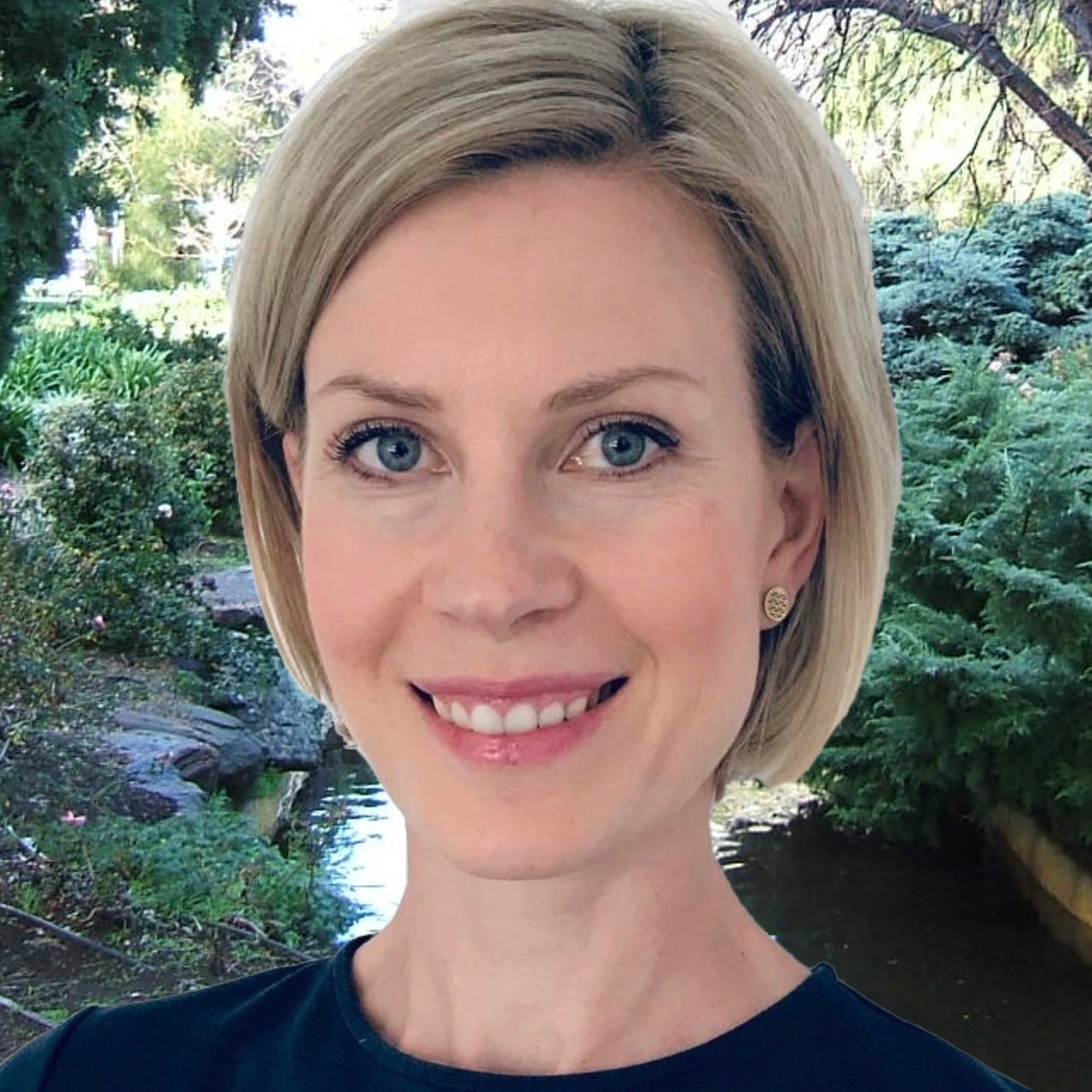 Occupational Health Psychologist

Consultations and counselling for individual adults in English and Finnish

Corporate services include consultations on employee wellbeing
Member of the Finnish Psychological Association

Availability
| | | |
| --- | --- | --- |
| Monday PM | Tuesday AM | Wednesday AM |
Heini Jarvenpaa, MA

Throughout her academic studies and professional career Heini has been intrigued by the psychological phenomena of the constantly and rapidly changing work life. She has years of experience working in different fields of work psychology in Finland and also in Singapore. Heini has specialized in Work and Organizational Psychology as well as in the field of Occupational Health Psychology. Heini understands that the employee and management's wellness is at the core of organizational productivity and resilience. She works with the factors that affect the aspects of work and the work environment that contribute to wellbeing and satisfaction.
Heini offers individual counselling relating to stress management, burnout prevention and recovery, conflict resolutions in the workplace, work-life balance and adapting to life changes. She also offers consultations for companies on leadership challenges related to employee wellbeing and on improving the quality of work environments to foster productivity, commitment and motivation. Heini, by forming a reliable partnership with the organization, has expertise supporting organizational change as well as critical incidents at the workplace which is based on a careful evaluation of specific needs.
Having experienced expatriate life in Singapore and Italy, Heini has both professional and personal interest and understanding of the processes that can take place when adapting to new culture and surroundings. Heini thrives to build a warm and supportive working relationship with her clients, simultaneously encouraging and assisting them to find new perspectives on the issues being processed. Heini uses a solution-focused approach in building on individual strengths of each client.