Thirsty and Thirty Club S3 E7: Infidelity​
Lissy Puno, a relationship expert, told us, "86% of couples that are subjected to infidelity can recover." There is hope. We know infidelity is such a timely and evergreen topic. So, we interview her about her best-selling book, Affairs Don't Just Happen.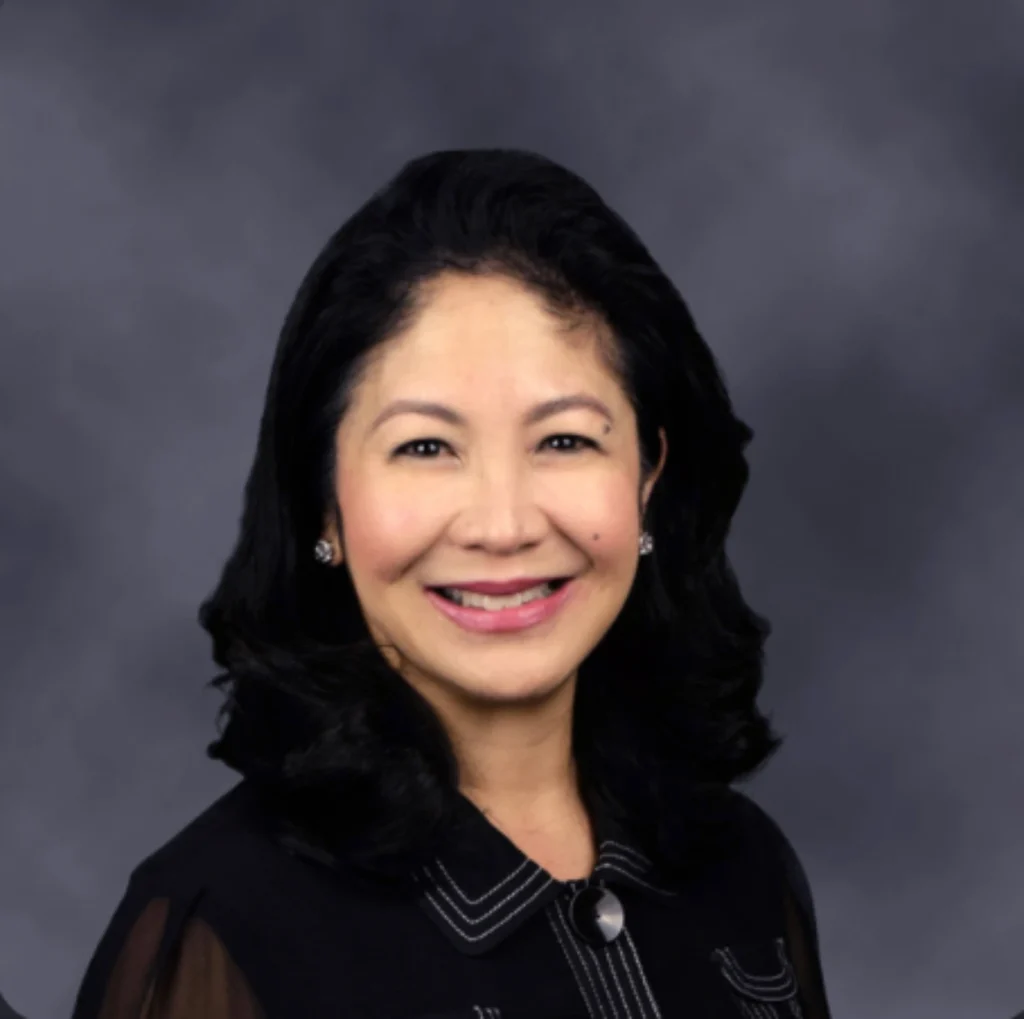 dhaani Episode 54 - If you are busy doing things, you are not really being with each other
In this podcast we talk about:
– What is toxicity in relationships
– Why is there toxicity in relationships
– Childhood trauma and adult relationships
– Identifying & Managing toxicity
– 8 C's of successful relationships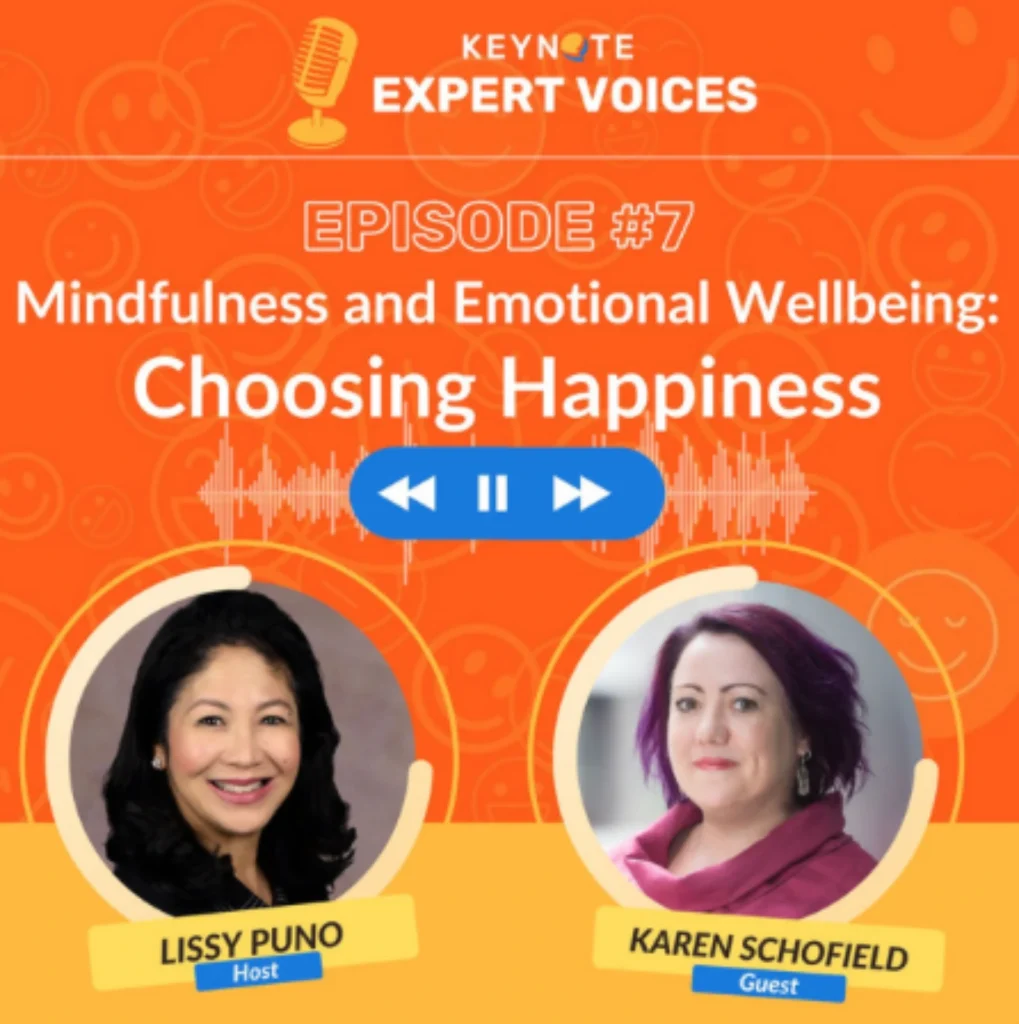 Keynote Expert Voices: Episode 7 - Mindfulness and Emotional Wellbeing: Choosing Happiness
KeyNote: ExpertVoices, Karen Schofield and Lissy Puno share their personal and professional experiences on how resilience and mindfulness play key role in #choosinghappiness. Karen talks about how the PERMA framework, which stands for Positive emotions, Engagement, Relationships, Meaning and Achievements, helps tremendously in dealing with the challenges that life throws at us. Having faced extremely tough situations in her personal life, Karen speaks from experience. Sharing her thoughts on mindfulness, Lissy touches upon the concept of intentionality and the growth mindset versus fixed mindset. This episode will help you consciously choose a path in life to make you happier.