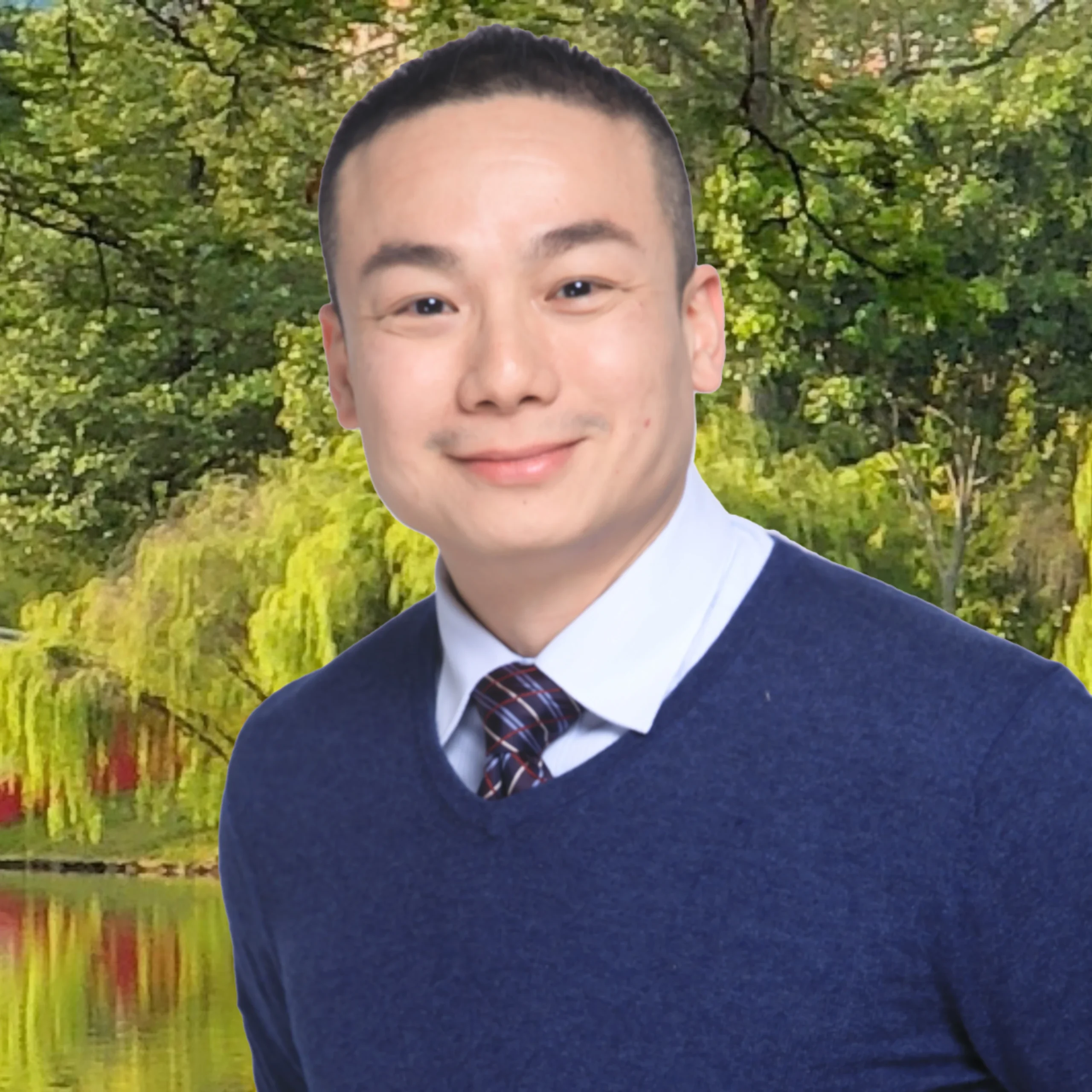 Dr. KC Lee, DPsych, CPsychol, MSc, MSocSc
Counselling Psychologist

Relationship issues

Counselling for individuals in English, Mandarin, and Cantonese

British Psychological Society Accredited Psychologist
HCPC registered practitioner

Counselling for:
self-development

self-esteem

relationships

race/ gender/ sexuality, body and appearance issues

sexual health

life transition and adjustment

stress management

anger, anxiety, relaxation and sleep issues, middle-age/ mid-life crisis

PTSD


Availability
Tuesday, Wednesday AM, Saturday 
Dr. KC Lee, DPsych, CPsychol, MSc, MSocSc
Dr. KC Lee is a UK registered psychologist based in Singapore. He helps clients explore and build on their own unique experience, values, culture and social context, to make changes and create the life they want. He is energetic, interested and dynamic, and he takes a light touch but focused approach in helping people uncover their own source of energy, meaning and direction in life. Having worked in London, Singapore, Shanghai and Ningbo, China, Dr. Lee is experienced in working with young adults, working professionals, couples and family units with diverse backgrounds and a wide range of concerns.
Drawing from his own work experience in aviation, healthcare, and tertiary education sectors, Dr. Lee also delivers a number of trainings for corporations, NGOs and general public on topics including: managing stress, procrastination, work-life balance, time management.
Dr. Lee works collaboratively, and is open to working with neurodiverse clients or with sign interpreters and those needing other forms of assistance.
He is registered with the UK's Health & Care Professions Council (HCPC), and he is also a full chartered psychologist with the British Psychological Society (BPS).