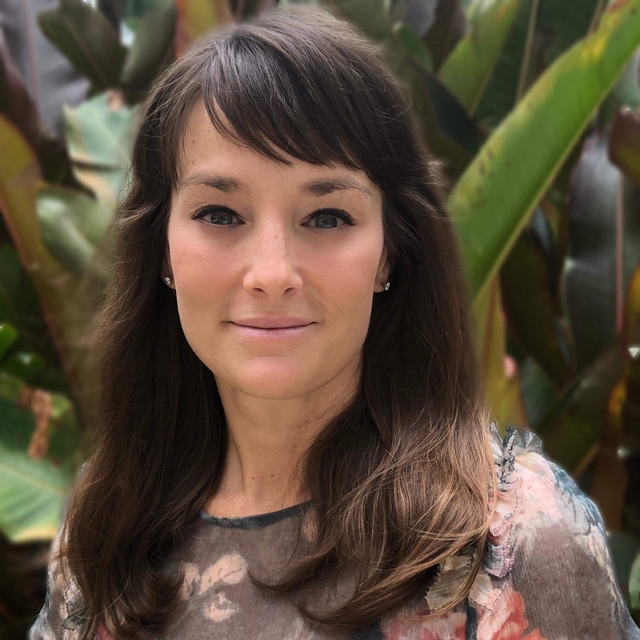 Counsellor / Psychotherapist
Counselling for young and school aged children, adolescents, parents and families in English.
Parent coaching
In-home-support
Member of Singapore Association for Counselling
Availability Via Video Therapy
Availability*
Tuesday

Wednesday

Thursday

4:30pm to 9:30pm
Availability via Video Therapy
*Available Singapore and United States hours
Sarah Haas, MSW, LCSW
With over 15 years of experience working with children and families, Sarah's work focuses on providing support and education relating to behavioral, emotional and psychological challenges facing her clients. In her clinical practice, Sarah is aware of the impact that trauma and attachment have within the lives of her clients. Sarah's practice includes a thorough diagnostic assessment, utilizing social history interviews, observational techniques and psychological assessment tools, to determine the source of her client's struggles and the best course for treatment.
When working with children and families, Sarah embraces the practice of providing in-home assessment and support as part of her client-centered therapeutic practice. In-home assessment and support, in conjunction with Cognitive Behavioral Therapy (often presented as the establishment of structure/expectations and positive communication within the home), result in solution-focused therapy.
Working with children, adolescents and young adults, Sarah has clinical experience with Depressive Disorders, Anxiety Disorders, Adjustment Disorders, Conduct Disorders and attention struggles such as Attention-deficit/Hyperactivity Disorder (ADHD) and Attention-deficit Disorder (ADD). Additionally, Sarah has facilitated numerous therapeutic groups for youth of various ages, including social skills groups and psycho-educational groups.
Sarah holds an undergraduate degree in Bachelors of Arts in Psychology (BA) and a graduate degree in Master of Social Work (MSW). Additionally, Sarah earned an advanced clinical license as a Licensed Clinical Social Worker (LCSW).
Sarah is from Chicago, Illinois and moved to Singapore four years ago. In her free time, Sarah finds her greatest joy spending time with her family and friends and her dog, Neil. She loves the opportunity living in Southeast Asia avails for travel and exploring other cultures.