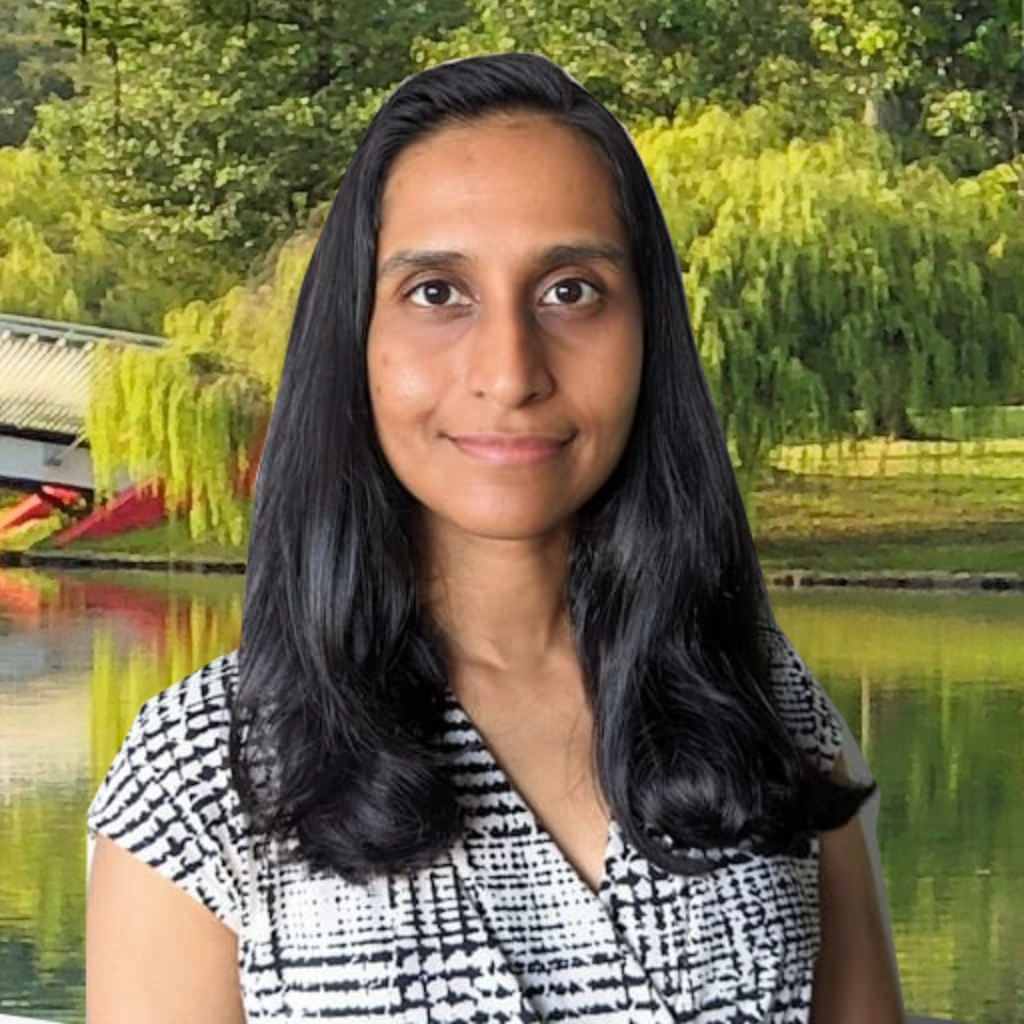 Sherene Lobo, BA(Hons), M.Couns.
Counsellor

Counselling for individual adults in English

Counselling for various issues including mental health, grief, life transitions, relationship challenges and existential crises

Counselling for women's emotional health issues during and after pregnancy

Provisional Clinical Member(PCM), Singapore Association for Counselling

Availability
Monday 1pm to 6pm, Thursday 9am to 2pm
Sherene Lobo, BA(Hons), M.Couns.

With over a decade of experience, Sherene is a compassionate counsellor with a Master's in Counselling since 2010. She offers unwavering support to adults from diverse backgrounds, guiding them through self-esteem, grief, mental health, family dynamics, role transitions, identity struggles, relationship challenges, traumas, and existential crises.
Having spent almost ten years in a specialized mental health service, Sherene is skilled in helping multinational women and their partners navigate the complexities during pregnancy and the postnatal stage. She has aided over 3000 women in coping with mood swings, depression, anxiety, physical health uncertainties, life cycle adjustments, post-traumatic stress disorder, parenting and work stress, sleep deprivation, breastfeeding difficulties, marital conflicts, pregnancy loss, and bereavement.
Sherene employs a gentle, collaborative, and structured therapeutic style. Using a mix of practical strategies and reflective approaches, she empowers individuals to attain wellness, resilience, clarity, and self-worth.