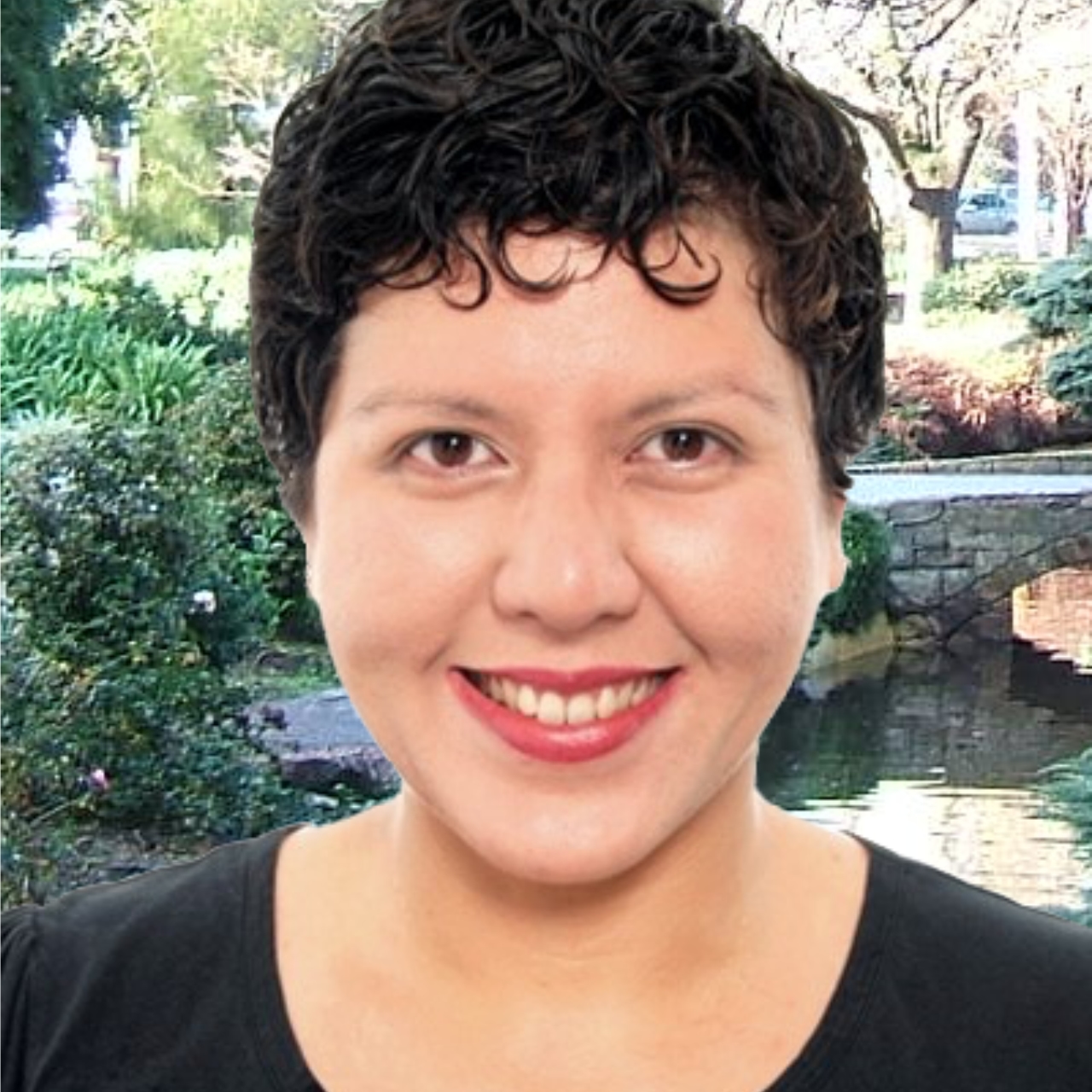 Vanessa Hellewell, BSc Psy, GradDip SW, MCounselling
Counsellor

Accredited Social Worker

Counselling for adolescents, young adults and individuals in English

Member of Singapore Association for Counselling

Availability
Monday late PM / early evening

Tuesday PM, Saturday

 
Vanessa Hellewell, BSc Psy, GradDip SW, MCounselling
With over 15 years of experience working with children and families, Vanessa's work has focussed on providing support and education relating to behavioural, emotional and psychological challenges through individual and group sessions. Vanessa is mindful of attachment traumas within the lives of her clients and seeks to understand each client in all their complexity in order to support clients in reaching their goals. She uses an eclectic approach depending on the needs of the client.
Additionally Vanessa has facilitated group workshops for parents and caregivers in Behavioural Modification and Caregiver Fatigue; and with young adults in Psychiatric Rehabilitation.
Vanessa holds an undergraduate degree in Bachelor of Science in Psychology (BSc), a graduate degree in Master of Counselling and Postgraduate Diploma in Social Work.
Vanessa is from Singapore, and has lived in Melbourne; San Francisco and The Netherlands.